What are the three financial statements in business?
Amazingly most who do not have a Finance or Business background struggle with this question. And these individuals fail to see the future scope of looking at these Documents produced while in the course of business. Most small businesses rely on sophisticated Software to do their books. And I have even seen a Junkyard owner use a simple checkbook register for his sophisticated software to control profits and losses of his small empire. LOL
I can not stress "HOW IMPORTANT IT TRULY IS FOR A ENTREPRENEUR OR Anyone in business to sincerely go take a accounting course online or at a community college."

-Big 4 Accountant Partner "MY GOOD FRIEND" John.
One thing is for sure? If your not using these statements in your business? Your missing critical finance intelligence and future opportunities. These are the three Financial Statements every Entrepreneur or Business professional needs to become very intimate with.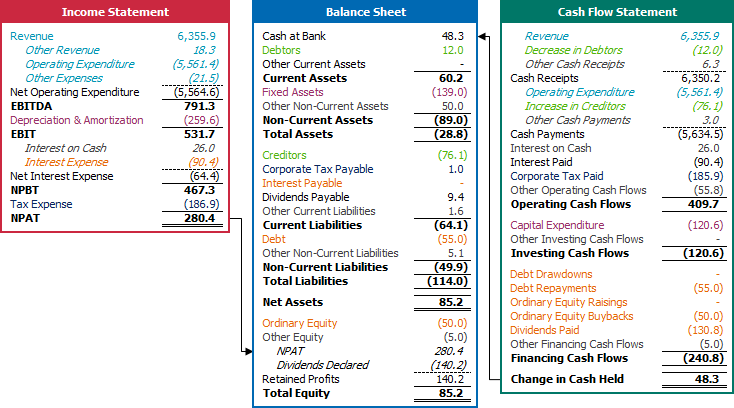 In conclusion for this short post. Make sure your being educated by a Accounting course. Taking a basic Accounting course will change your business career. Because it did mine. Thank you for reading below is a Basic Accounting Course Video for your future success.
HAPPY COUNTING AND LEARNING!
GODSPEED
JS