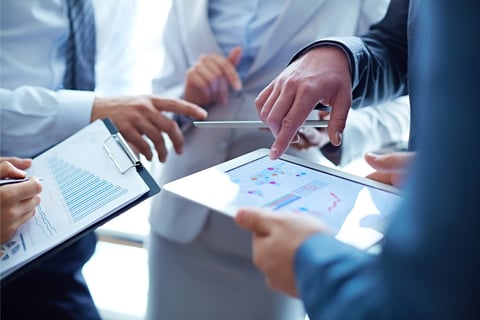 The Prudential Regulation Authority (PRA) has launched its biennial insurance stress test (IST) exercise, expecting full engagement from participating companies.
Under IST 2022, the watchdog is reaching out to the biggest PRA-regulated life and general insurers and asking them to provide comprehensive information about the impact of stress scenarios on their business.
The separate scenario specifications, technical instructions, and templates for life and general insurance are all available on the Bank of England website.
According to the Dear CEO letter seen by Insurance Business, the exercise aims to assess sector resilience to severe but plausible adverse scenarios; guide supervisory activity; and enhance both the regulator's and firms' ability to respond to future shocks.
"The PRA expects participating firms to fully engage and to provide comprehensive responses to its request," reads the letter. "The PRA will publish a summary of the overall results. Individual firm results will not be published but will inform the PRA's supervisory priorities.
"Insurers that have not been asked to participate in the stress test may find the materials useful to inform their own stress-testing exercises."
Participating insurers have until 5pm on September 28 to file their submissions.