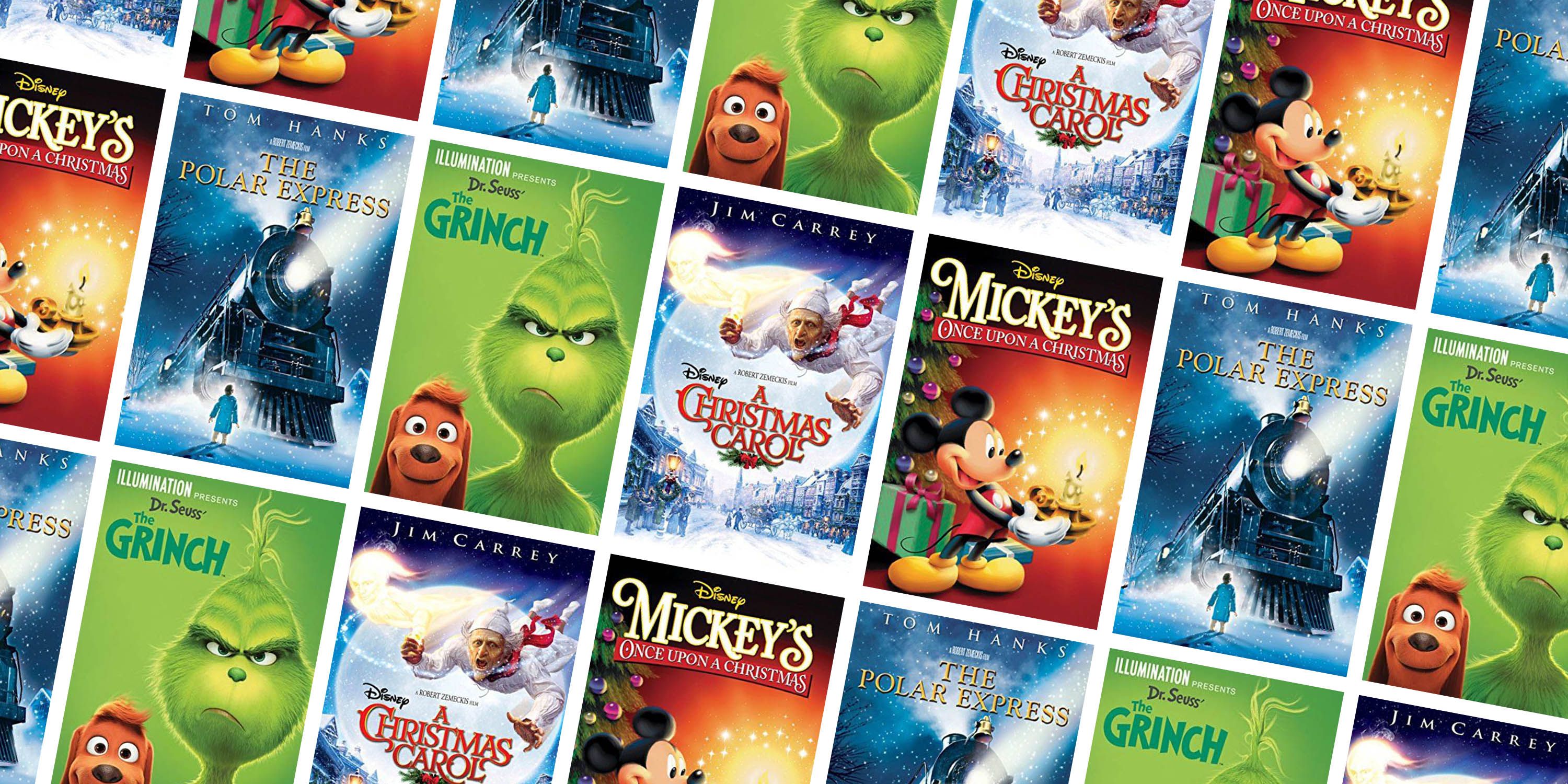 The best thing about Christmas movies is that they are limitlessly re-watchable. You never get bored of them. You can watch a Christmas classic a hundred times with the same excitement that you had the first time.
The Christmas movies that you watched as a kid are still available on different TV networks every year. However, this also depends on which cable service you have in place. To access different channels of your choice, you can subscribe to Spectrum Cable Service.
Kids these days have it very easy. Back in the day, we used to sit in front of our television sets so that we wouldn't miss the airing of Grinch or Home Alone. And the worst part was we had to wait another year for them to air again. Now as most people use different streaming platforms like Netflix or Disney+, many of these Christmas classics are available on these platforms, just waiting for you to watch them whenever you please.
Since Christmas-themed movies are more about magic and Christmas wonderlands, you will find a ton of animated movies. Animated movies capture the enchantment of the holiday more beautifully. In this article, we have compiled a list of the best Christmas animated movies that are perfect for your next family movie night.
This is a 3D animated Christmas fantasy film. This movie has a lot of shades. It narrates a story of the "generation of Santas".  The present-day Santa is going out for his 70th mission where due to a mishap a present goes missing after which Santa's son sets out on a mission alongside Grandsanta to take that misplaced present to a girl in Trelew, Cornwall within a two-hour time frame. The movie gives an important message about how no one should be left behind. It is a great watch for all the kids.
This was an animated Christmas television special in which a Snowman named Frosty, came to life after a magician did a spell. But the twist is that Frosty is melting as the temperature rises. Therefore, the kids of that neighborhood want to take Frosty to the North Pole. As the kids embark on the adventure of saving Frosty, they come across multiple hurdles along the way. This movie is all about the Christmas spirit that the holiday season brings in, which makes it a good fit for the upcoming Christmas movie night.
Rudolph – The Red-Nosed Reindeer
This was a stop motion animated TV special that won the hearts of millions so much so that Rudolph is still known as a prominent Christmas character. The story is about a fawn, named Rudolph, who is born with a perceived deformity. He has a glowing red nose. As Rudolph grows up he wears a nose made out of the mud to fit in with other reindeers. But later it is revealed to the other reindeers that Rudolph has a bright red nose because of which he is subjected to mockery.
In a shocking twist as when everyone is stuck, Rudolph's bright red nose leads them to the way out, making Rudolph the hero.  The story gives an important message about bullying and mockery, making it a good fit for kids if you want them to learn a thing or two.
This is another Christmas animated movie based on our beloved Santa Clause. The story mainly narrates how Santa Clause came into being. A self-centered postman named Jesper is sent to a distant island called Smeerensburg. There he meets a woodman called Klaus who also makes toys. As the story unfolds it is later revealed how Klaus becomes Santa Clause. The movie offers a very unique take on Santa Clause mythos making it worth a watch.
Wrapping Up
The holiday season brings a lot of joy and a Christmas movie becomes the cornerstone of that joy and merriness. The above-mentioned are some of the best animated Christmas shows that you can enjoy watching with your kids this upcoming holiday season.